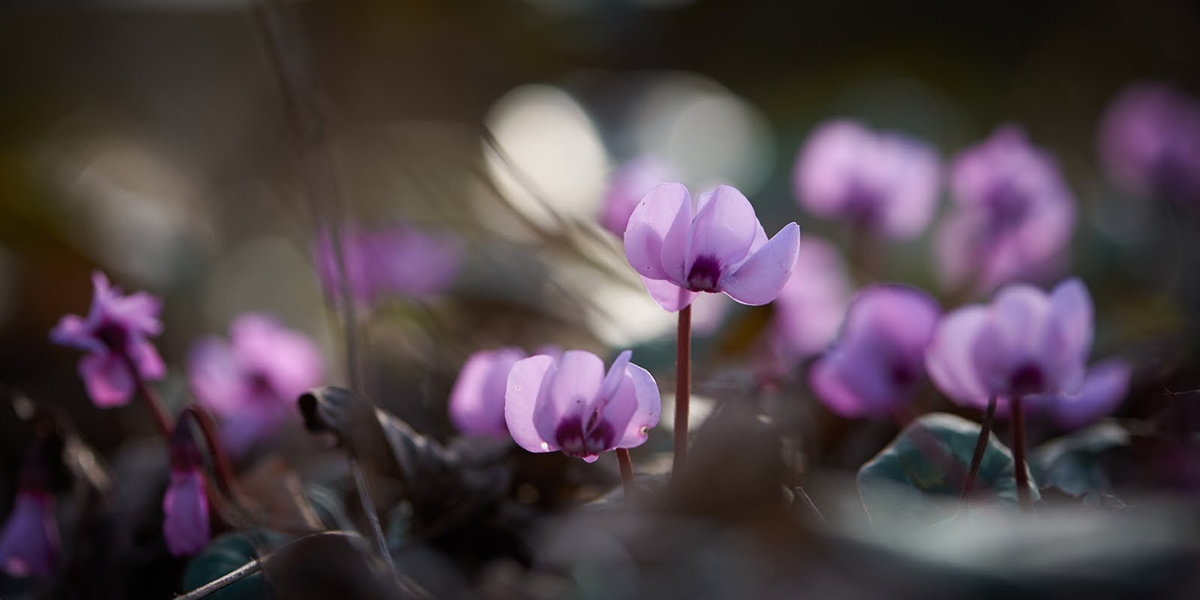 Er der stemning for små foto-konkurrencer?
Jeg har tænkt mig at lave nogle små foto-konkurrencer her på siden – f.eks. en gang om måneden med skiftende temaer indenfor haver og blomster, der passer til årstiden – det kunne være "Forårsbebudere", "Roser", "Bierne og blomsterne", "Efterårsblade" osv.
Synes du, det kunne være sjovt at være med i små foto-konkurrencer og rende rundt med kameraet i haven for at prøve at fange det næste vinderbillede?
Det er heller ikke usandsynligt, at jeg kunne finde nogen, der har lyst til at sponsere nogle præmier til vinderne. Men jeg ville lige høre, om der var stemning for det, før jeg går videre med ideen.
Praktisk ville det være sådan, at man selv kan uploade sit billede til konkurrencen (der er udviklet nogle meget enkle og brugervenlige løsninger). Billederne vil selvfølgelig ikke kunne blive brugt til andet, uden det er aftalt.
Man kan dels have nogle løsninger, hvor alle kan stemme på det billede, de bedst kan lide (hvilket giver en stor fordel til dem, der har mange venner på Facebook :-)), men man kan også vælge at have et dommerpanel, som træffer beslutningen – man kunne måske endda kombinere det eller veksle.
Hvad synes du? Er det noget, du selv kunne have lyst til at deltage i?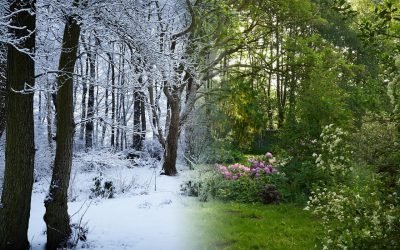 De fleste havefolk synes, det er interessant at se, hvordan en have udvikler sig. Her er et par overvejelser om, hvordan man kan sikre sig gode billeder af udviklingen.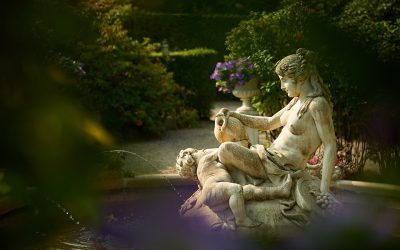 Når jeg fotograferer haver, bruger jeg ofte forgrunden til at indramme mit hovedmotiv. Det kan både være med til at give noget dybde i billedet og samtidig guide øjet.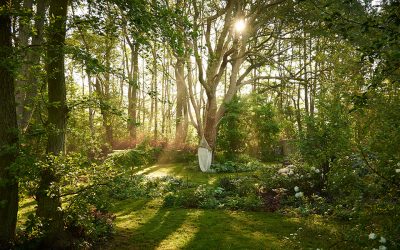 Når man fotograferer haver, er lyset utrolig vigtig for den stemning, man vil fange, og et af mine absolutte yndlingstidspunkter er tidlige morgener.